A few weeks ago, Brazil's ag ministry confirmed a case of Mad Cow disease, known scientifically as bovine spongiform encephalopathy (BSE). The identification of the disease in the northern part of Brazil set off an automatic suspension of Brazilian beef sales to China. Since Brazil is the world's largest beef exporter, it had led to questions about how that might impact beef exports and prices here in the U.S.
"We haven't seen much of a response in the market, but we're really back to trading our own fundamentals here," says Arlan Suderman, Chief Commodities Economist with StoneX.
"You would think that the problems with Brazil—since it's a significant exporter of beef to China—would end up increasing demand for U.S. beef, but I think the trade is pretty well assuming this is going to be a short-term interruption and that we will see beef start to flow from Brazil to China once again maybe with restrictions from what area of Brazil it comes," says Suderman.
Even though China is the number one buyer of beef from Brazil, Suderman says China has not yet turned to the U.S. to buy more of our beef to pick up the slack.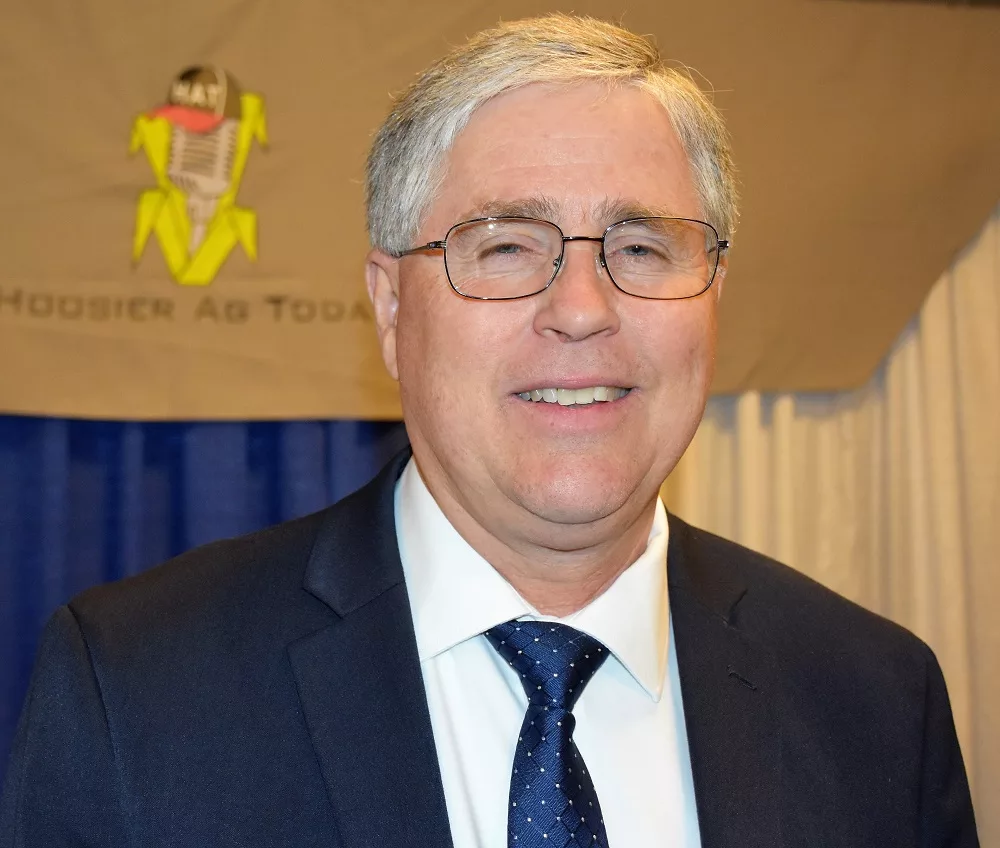 "We really haven't seen any type of sustained increase in demand from China for U.S. beef," according to Suderman. "China has quietly become one of our top three beef importers from the United , but that had happened long before this and we haven't seen any change in that dynamic really since the news broke."
Suderman says that tighter cattle supplies are having a far greater impact on U.S. beef prices.
"I would say that the beef supply is going to continue to get tighter and that would tend to be seen as supportive for prices as long as the consumer is continuing to be willing to pay up for those products. As long as the consumer feels good enough about the economy to continue to pay up, then that would seem to be supportive. On the other hand, if consumer confidence in the economy deteriorates, then we would anticipate seeing a shift in consumer buying down the value chain from beef—down to pork—down to poultry," says Suderman.
Because of the tighter cattle supplies and smaller carcass weights, Suderman says U.S. beef production since the beginning of this year is down 4.5 percent compared to this same time last year.
Click BELOW to hear C.J. Miller's news report and interview with Arlan Suderman as he discusses why Brazil's Mad Cow case hasn't impacted beef prices or exports here in the U.S.