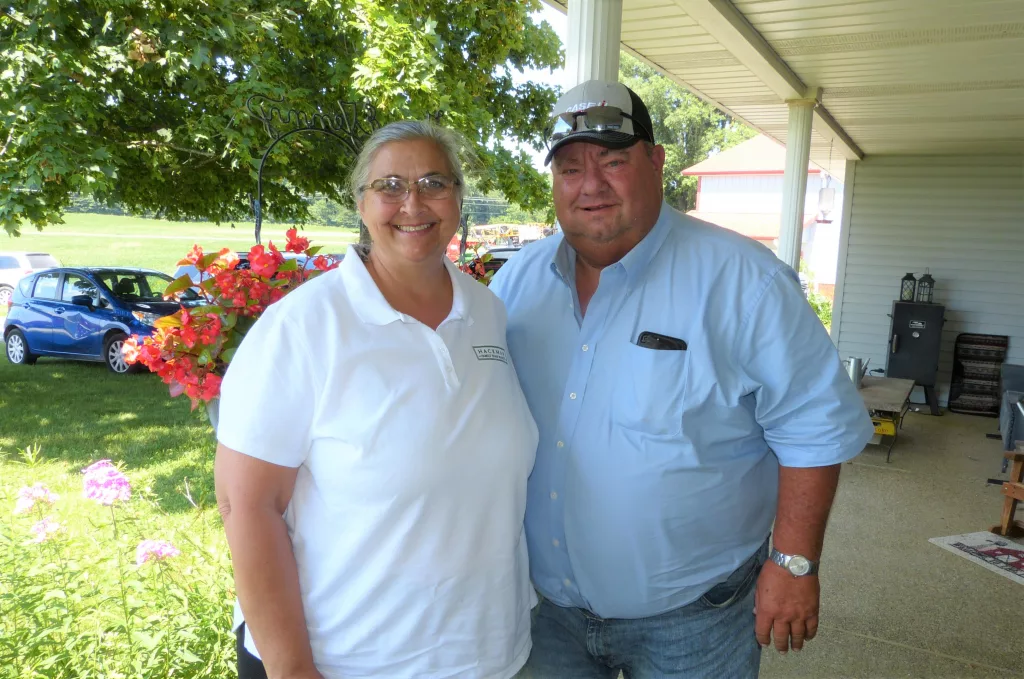 As labor shortages continue to impact the ag industry, one Indiana farmer shares his concerns about the policies involving the availability of immigrant workers who are legally allowed for his farm.
"It's something [our lawmakers] have to get figured out immediately," says Tom Hackman, owner of Hackman Family Farm Market in Jackson County. His farm includes over 200 acres of produce—180 acres of which are used for watermelons.
Hackman says he relies on workers from outside the U.S. to help harvest his specialty crops in a timely manner.
"We use H-2A workers out of Mexico," says Hackman. "They are awesome guys to work with and we usually have zero trouble. But, the government has made it so difficult to get these guys in, that the gentleman that we work with to get our people up here says it's quite a challenge."
Not only is it a bureaucratic issue, but the H-2A work visas are only valid for up to a year at a time and are renewable for up to three years. That means many farms are constantly having to bring in new workers to be rehired and retrained, which also adds to labor expenses.
Hackman says the issue concerning farm labor policy is separate from the issue of illegal immigration.
"These are guest workers. They're here for agriculture. They have a place in our society, and we definitely have a need for their skills."
Hackman says he's expressed his concerns over farm labor policies with lawmakers.
My daughter Megan has also been to Washington D.C. to lobby for ag labor and getting the elected officials to understand the plight that we're under and hoping that they find a way to fix it."
In 2021, the U.S. House had passed the Farm Workforce Modernization Act that would have expanded the length of time that immigrant workers with H-2A visas are allowed to stay and work in the U.S.
However, the Senate version of that bill—The Affordable and Secure Food Act of 2022—failed to pass late last year, which also caused the corresponding House bill to expire at the end of the Congressional session.
The latest version of the Farm Workforce Modernization Act (H.R. 4319) has been introduced in the U.S. House by Congressman Dan Newhouse (R-WA-04).